Smile Design in Ypsilanti, MI
Get your dream smile at Kimberly A. Rice, DDS, PLC.
Transform Your Smile With a Smile Design
Let's create your perfect smile design and make it a reality.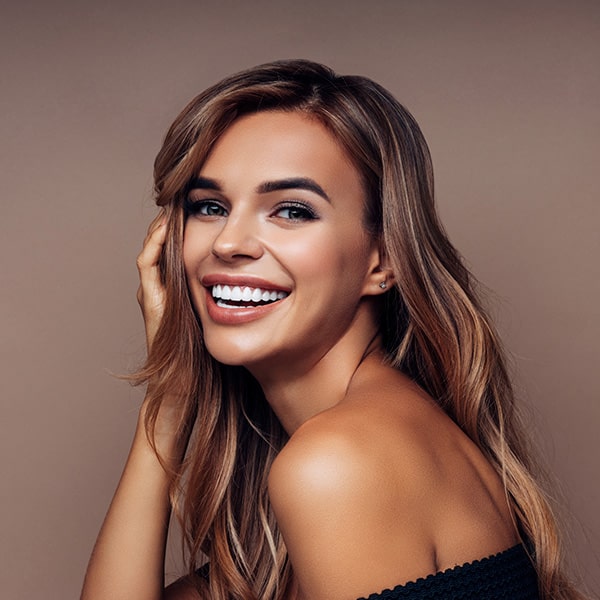 Do you look in the mirror or at pictures and wish you had a different smile? You're beautiful inside and out, but if you don't feel like yourself because of a smile flaw, then let's fix it with a custom-made smile design!
You deserve to feel your best, and a smile design in Ypsilanti, MI with Kimberly A. Rice, DDS, PLC makes your dream smile a reality. We combine different restorative and cosmetic dentistry procedures to create the teeth you desire.
Smile Design options include:
Your dream smile is closer than you think.
Benefits of a Smile Design
Here are the advantages of a custom smile design at Kimberly A. Rice, DDS, PLC.
How a Smile Design Works
Kimberly A. Rice, DDS, PLC creates a custom plan to transform the look of your teeth.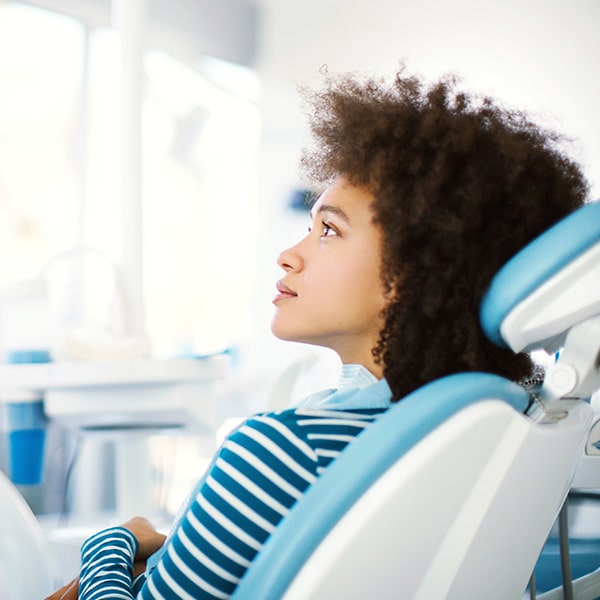 After an initial consultation at Kimberly A. Rice, DDS, PLC in Ypsilanti, MI, we'll create a custom plan to bring you the smile of your dreams. It's typically a combination of treatments involving restorative dentistry, cosmetic dentistry, or both.
Smile design can be done to improve your appearance or restore your teeth after damage. Each person is unique, so we consider your entire facial appearance, including but not limited to your face shape, lips, and gumline. The result is a natural, beautiful smile.
Step 1

First, we meet and set your goals and evaluate your existing smile. This includes examining oral health, jaw alignment, and facial structure. With models or dental imaging, we'll show you the possible outcome before we begin. Creating a trial smile lets you see what you'll look like before committing to treatment.

Step 2

We create a plan. We can do as little or as much as you want to give you a smile you love and feel good about. By fixing your smile, we'll correct the look of your teeth and create an overall improvement in appearance.

Step 3

Treatment starts, and we create your perfect smile.
Our cosmetic and restorative dentists in Ypsilanti, MI are here to help you become the person you've always wanted to be.
Schedule Your Visit
Comfortable and friendly dentistry for your family.
We look forward to your visit to Kimberly Rice, DDS.
529 N. Hewitt Rd.
Ypsilanti, MI 48197
Monday: 8:00am - 5:00pm
Tuesday: 10:00am - 7:00pm
Wednesday: 9:00am - 1:00pm (select Wednesdays)
Thursday: 8:00am - 5:00pm
Friday: 8:00am - 1:00pm (select Fridays)